Our people, processes and technology platforms are all built on in-depth market expertise and connections that are the key to unlocking the growth potential of these markets for your customers. We create sophisticated platforms that combine new market expertise and leading technology platforms to connect desirable lifestyle brands and products with emerging demand from consumers in new markets.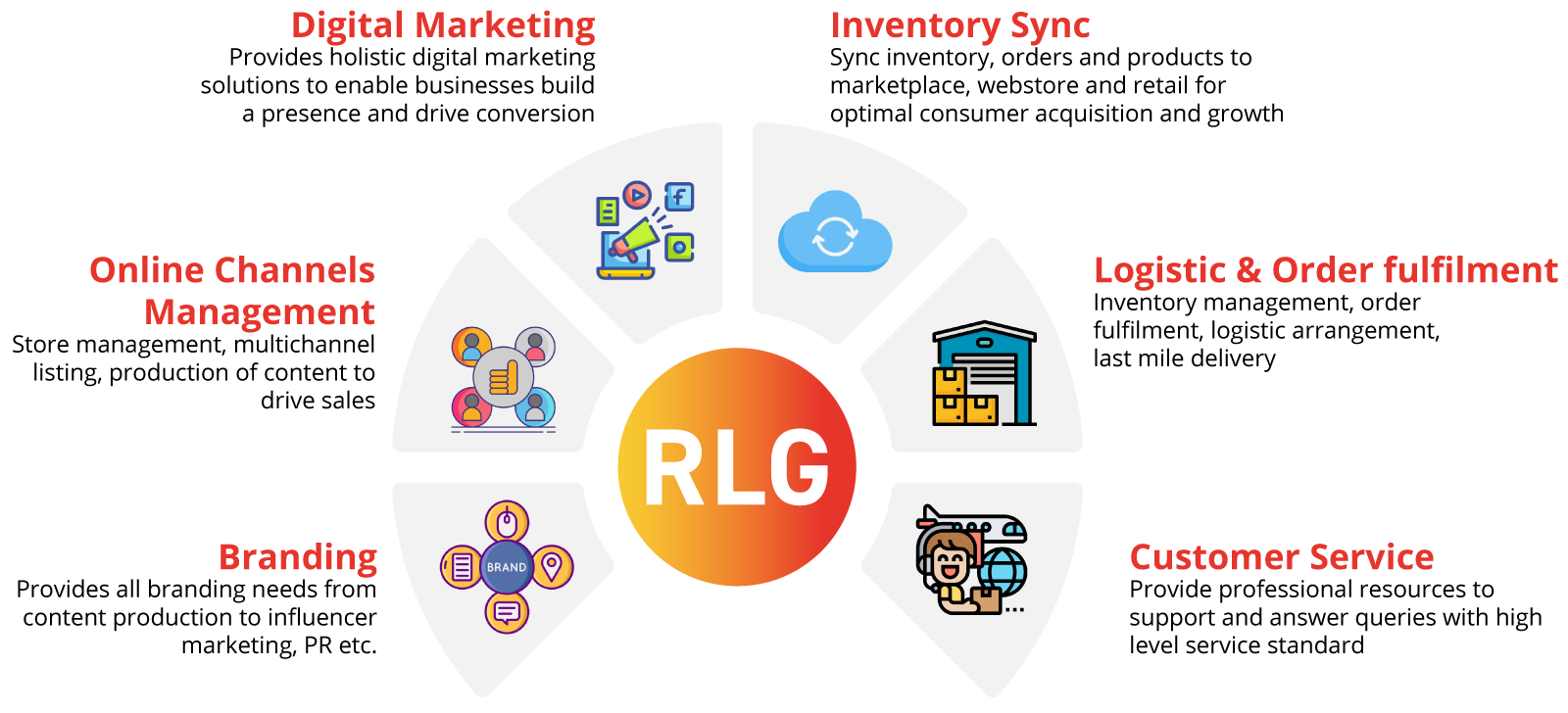 RLG Marketplace links consumers with brands and facilitates transaction control by providing a cloud-based operational dashboard with real-time visibility of inventory, consumer purchases and preferences with sales data and other business intelligence.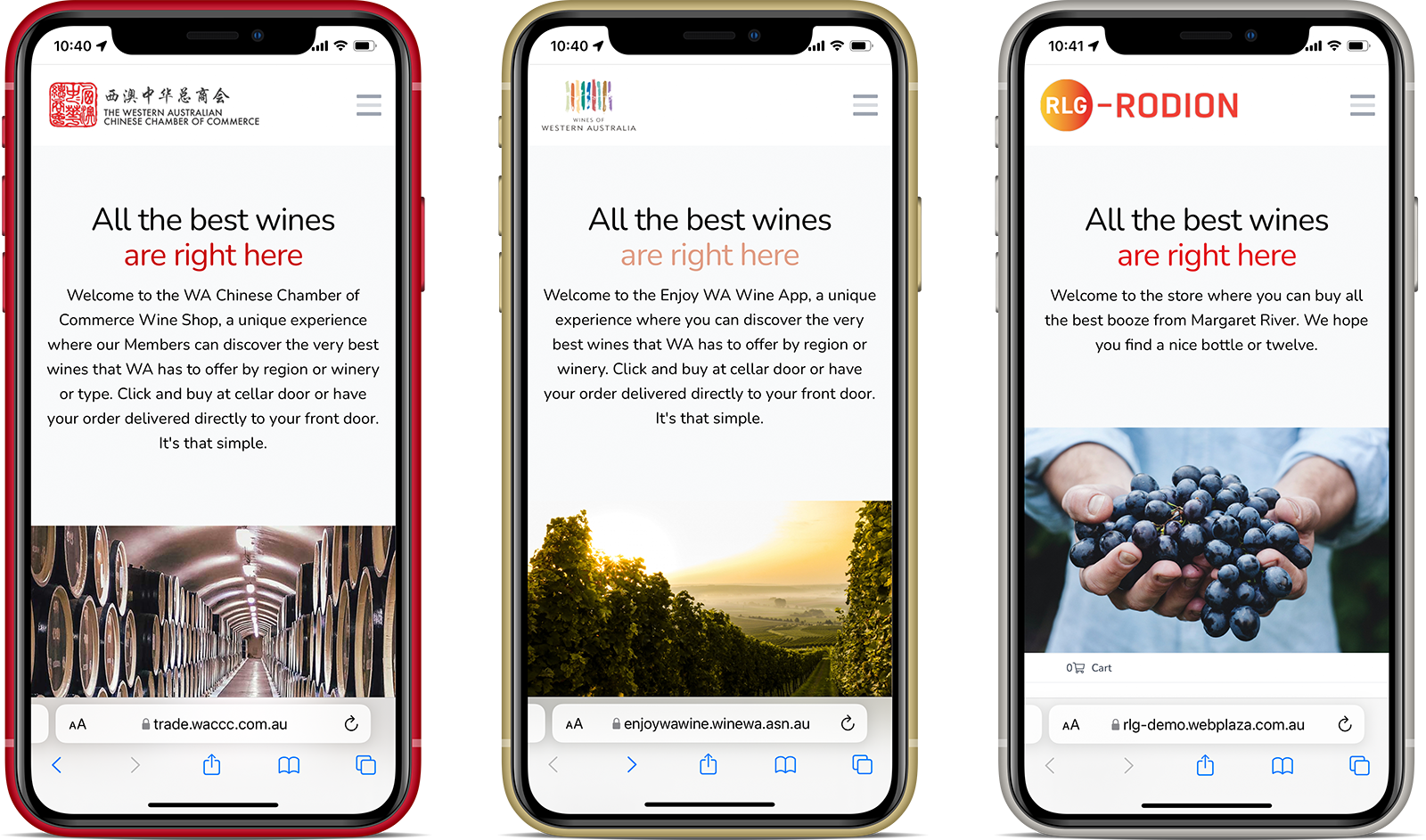 RLG Rodion is our own direct sales platform targeting the domestic and international tourism sectors. Aimed primarily at vineyards and other producers, Rodion is a progressive web app (PWA) that enables Online-to-Offline (O2O) sales at venues and through targeted web stores.
Are you ready to unlock a world of potential?
'New Market Ready' Consultation
Ready to expand into new markets and want to understand the potential for your business? Contact us to organise a 'New Market Ready' consultation. Pre-qualify using RLG's 'New Market Ready' survey to be completed prior.