RLG Rodion is our very own direct sales platform targeting the domestic and international tourism sectors. Aimed primarily at vineyards and other producers, Rodion is a progressive web app (PWA) that enables Online-to-Offline (O2O) sales at venues and through targeted web stores. Rodion integrates tightly with RLG's digital offering to ensure continuous consumer engagement across relevant digital and social media channels.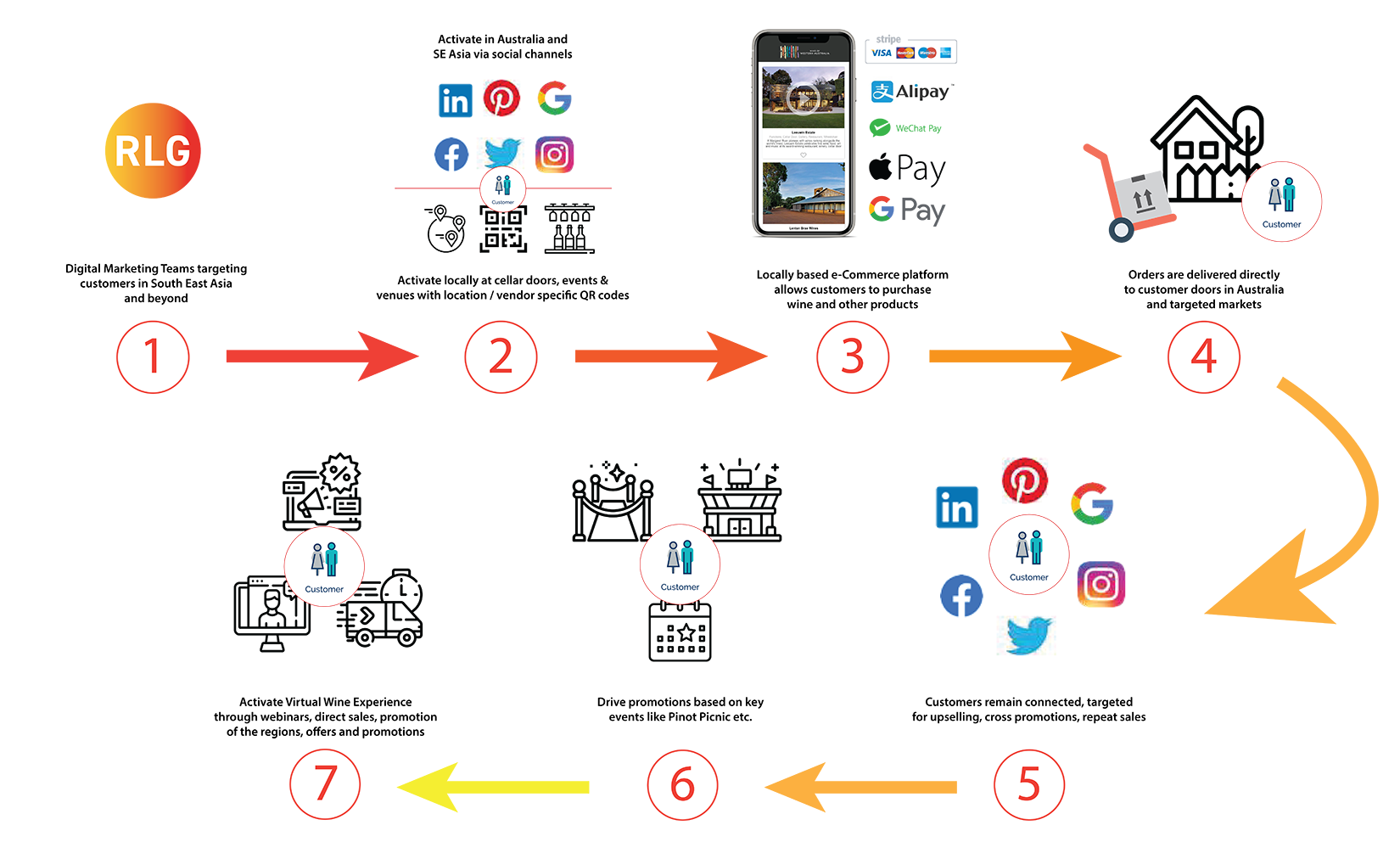 Click the image for a larger version
The Rodion PWA is completely customisable for individual stores and vendors, allowing each instance to present as a unique storefront with specific products and brands. From single-brand vendor stores like wineries to sector-specific stores like Wines of WA.
Online-to-offline, direct-to-consumer sales
Target your customers at venues and events with QR codes that link directly to your own shopfront. Purchases can be made on the spot for both take home and delivered orders within Australia and overseas. Watch the video to learn more.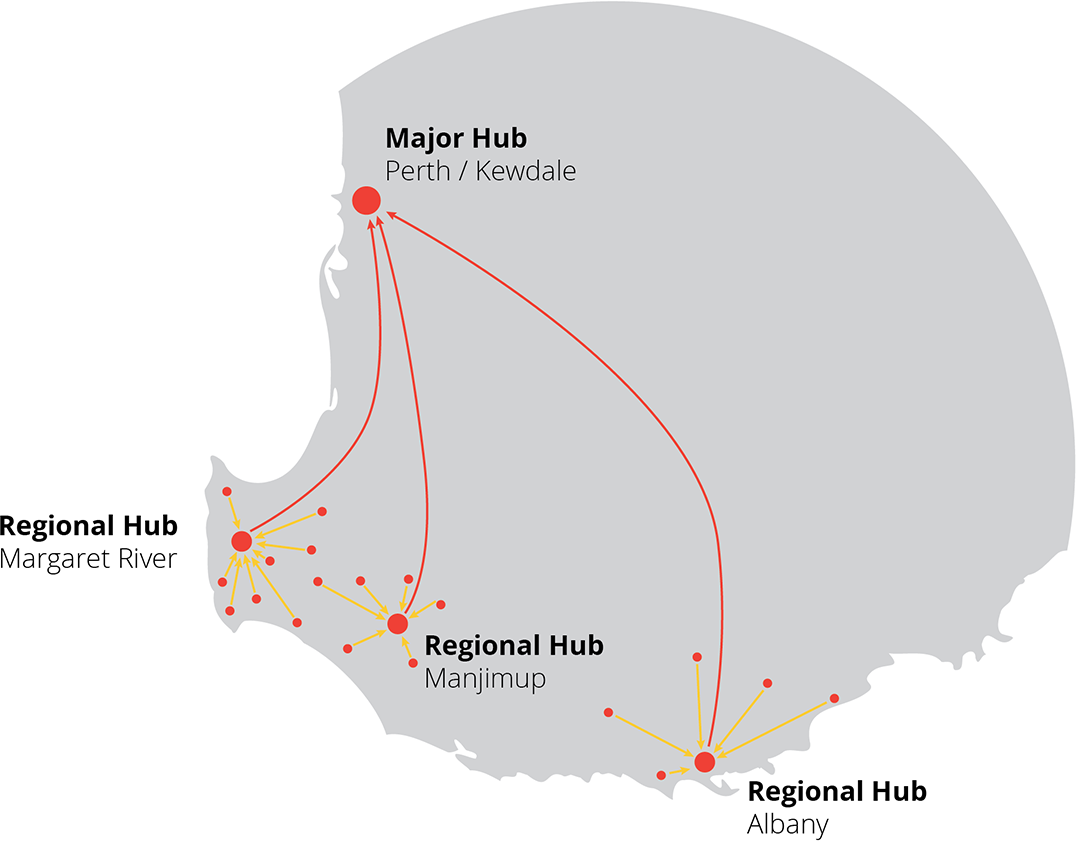 Fully integrated warehousing and 3PL solution
We have established a warehousing and 3PL solution with Australia Post in Perth, with product being collected at regional hubs for delivery to Perth for onward distribution.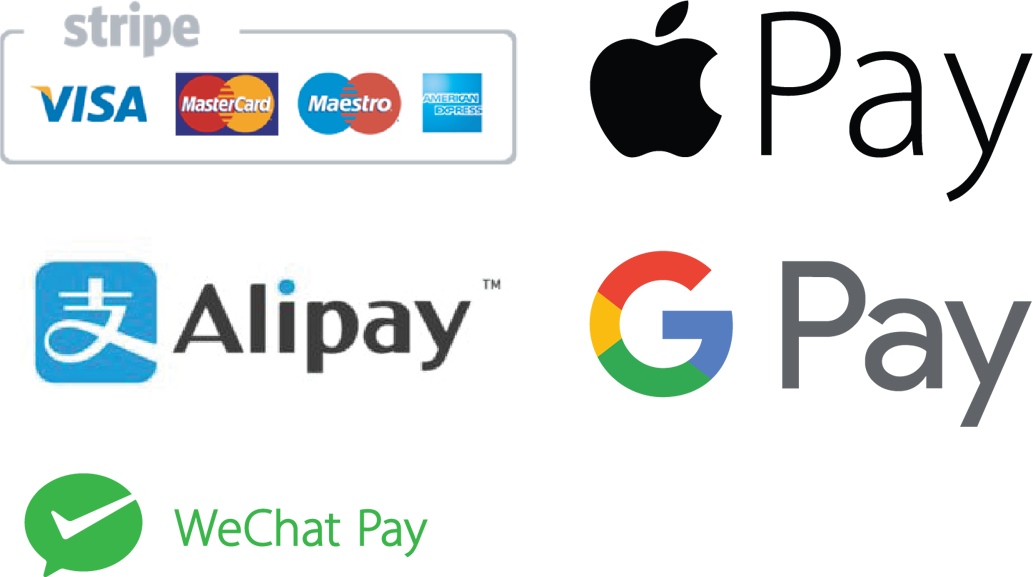 International payments made easy
RLG Rodion integrates all major payment gateways and makes it particularly easy for international visitors to make purchases using funds from home, without the need to exchange for local currency.
Are you ready to unlock a world of potential?
'New Market Ready' Consultation
Ready to expand into new markets and want to understand the potential for your business? Contact us to organise a 'New Market Ready' consultation. Pre-qualify using RLG's 'New Market Ready' survey to be completed prior.