CONNECTING INTERNATIONAL BUSINESSES AND THEIR PRODUCTS DIRECTLY TO CHINESE SHOPPERS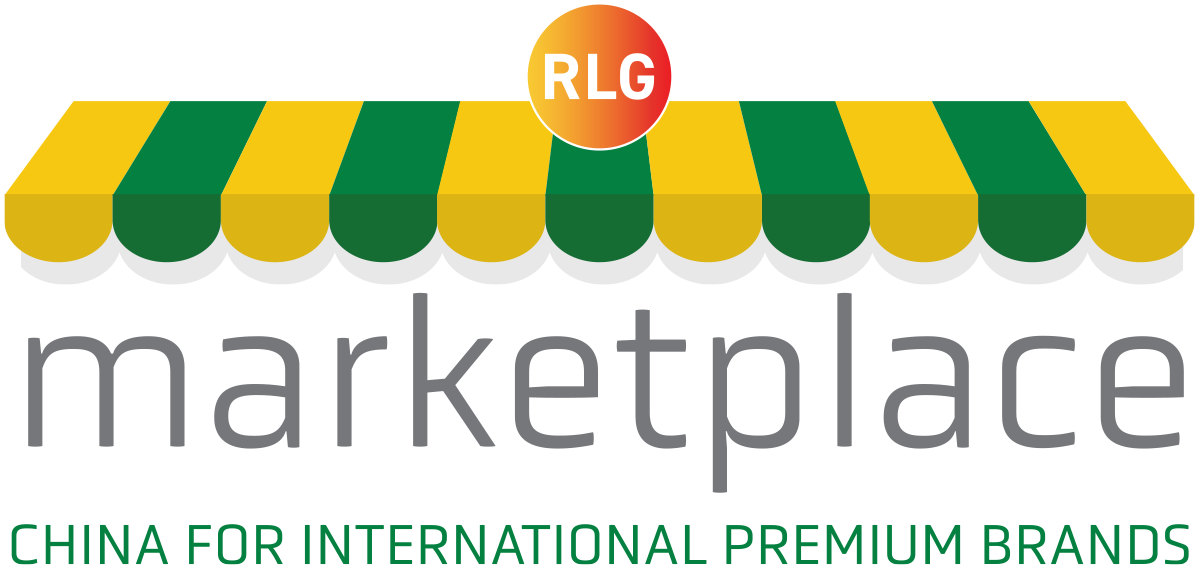 RLG Marketplace is a China-focussed e-Commerce and B2B sales platform connecting International businesses and brands directly with Chinese shoppers. The key focus of RLG Marketplace is to sell RLG's and its partners' product ranges across combined sales channels online and offline in China.
RLG Marketplace delivers rapid and efficient China market entry, backed by experienced and on-the-ground teams in China and Australia providing:
e-Commerce platforms;
digital marketing;
general marketing;
logistics;
warehousing;
translation services;
distribution;
key industry partners;
curated customer databases; and
customer support,
RLG Marketplace is a complete platform solution for those seeking to sell their products in the largest e-commerce market globally, which generates almost 50% of the world's transactions, is valued at  $USD2.3 trillion and with access to 940 million online shoppers.
Are you interesting in getting your premium products into China? Fill in the form below and we will help you take the first steps.
Are you ready to unlock a world of potential?
'New Market Ready' Consultation
Ready to expand into new markets and want to understand the potential for your business? Contact us to organise a 'New Market Ready' consultation. Pre-qualify using RLG's 'New Market Ready' survey to be completed prior.