New Market Cross-Border eCommerce
We create a roadmap for your business to enter a New Market, clearly defining the optimal approach and channels for your business. From getting you registered for trade; to getting you set up on all the right eCommerce platforms; to assisting with your sales, marketing and promotion, we'll make sure your online presence is front-and-center in the New Market.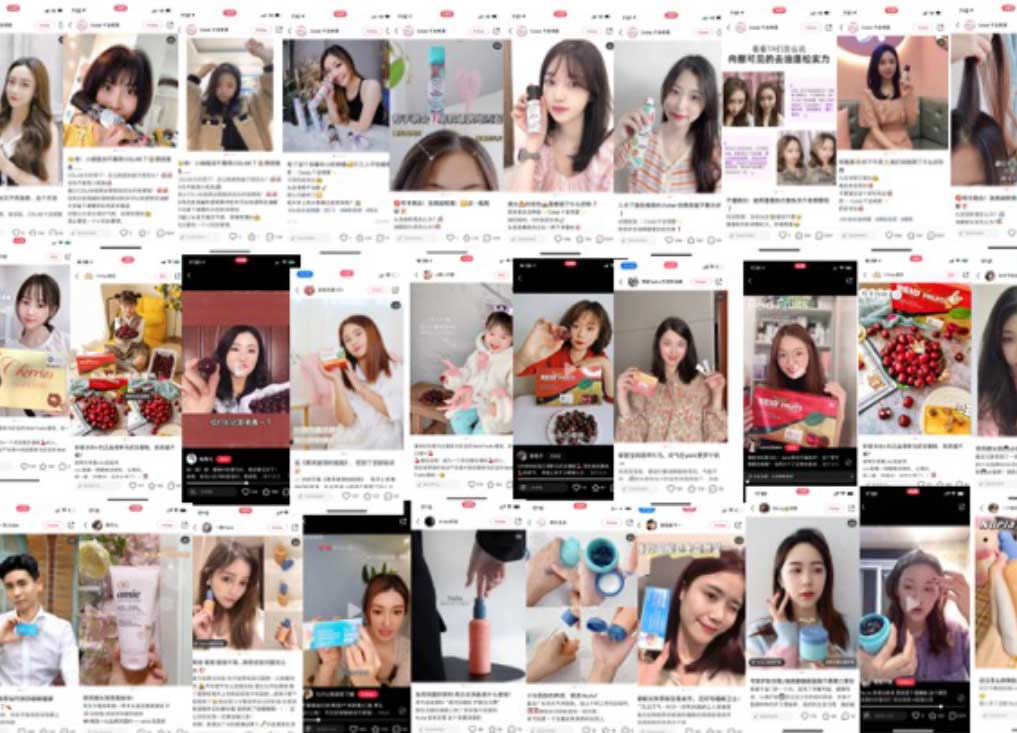 RLG's in-house marketing and sales team have the capabilities to orchestrate Key Opinion Leader (KOL) and Key Opinion Customer (KOC) campaigns, content creation, omni-channel integrated marketing campaigns and promotional planning/execution for major calendar events and shopping festivals.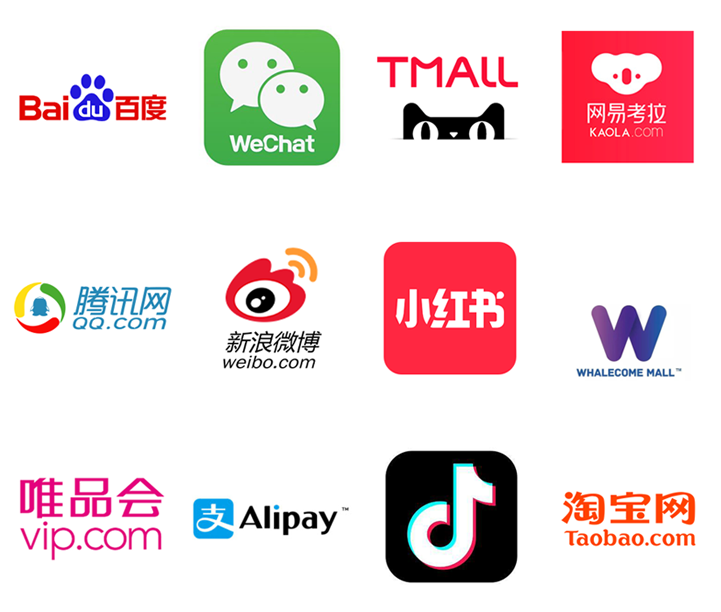 Direct Sales to eCommerce Platforms and Businesses
RLG directly provides product, marketing and sales support to the direct-sales departments of China's major eCommerce platforms. These include Tmall Global, JD Worldwide, VIP Shop, Kaola and several others.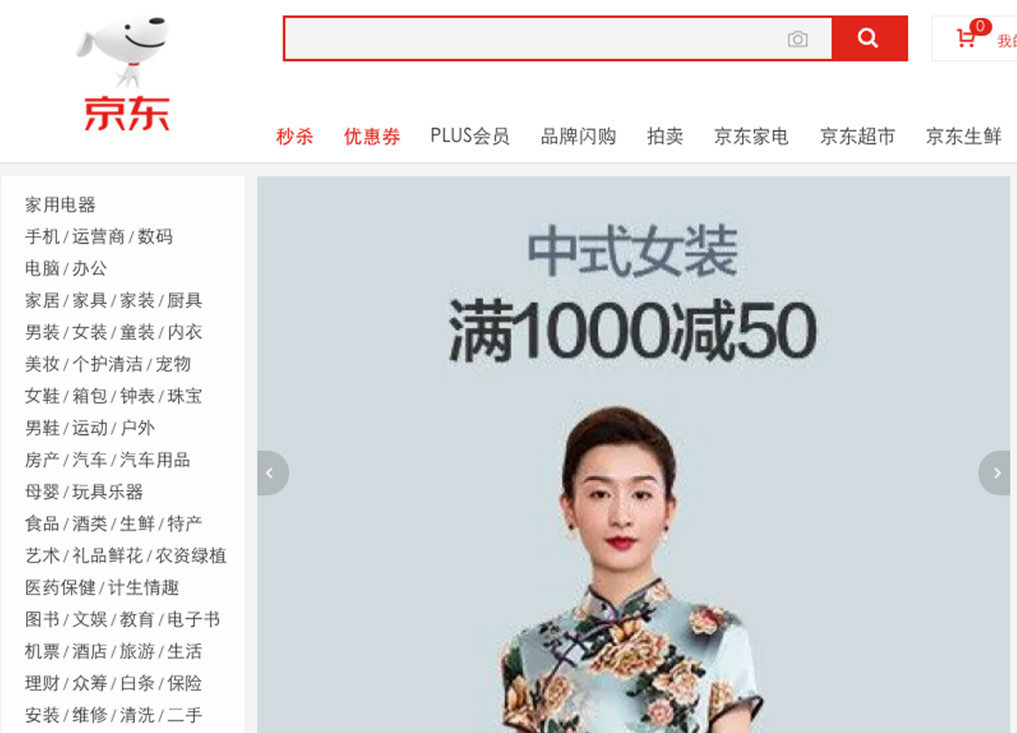 Domestic eCommerce Solutions
Can your products be registered quickly and easily for General Trade Registration? RLG has extensive experience registering goods for general trade to support regular OTC sales and distribution on domestic eCommerce platforms.
Are you ready to unlock a world of potential?
'New Market Ready' Consultation
Ready to expand into new markets and want to understand the potential for your business? Contact us to organise a 'New Market Ready' consultation. Pre-qualify using RLG's 'New Market Ready' survey to be completed prior.