We have entered into strategic partnerships on the ground, leveraging RLG's systems with local expertise, logistics capabilities and distribution channels.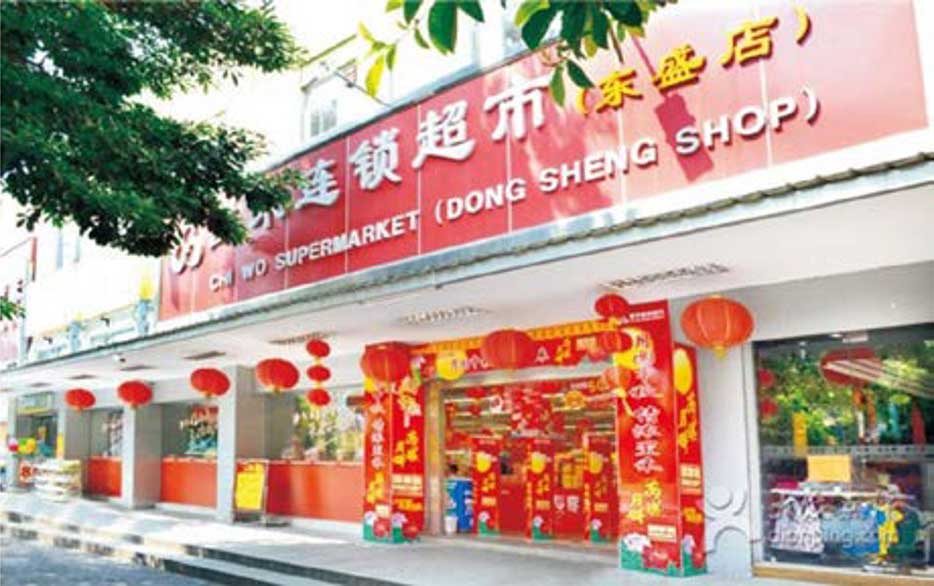 China Cross Border Trading Group
We recently formed an alliance with the China Cross Border Trading Group consortium (collectively "CCTG"). RLG will be combining the capabilities and systems of RLG with CCTG's expertise, experience and access to current and proposed distribution through retail shops, department stores, supermarkets, and our other distribution channels in China.
CCTG has significant experience in FMCG (Fast Moving Consumer Goods), multi-channel marketing, retail and distribution for global brands in China, cross border trade and technology. A perfect fit for RLG's brands in penetrating not only online but also offline through general trade in China.
CCTG has a range of closely associated retail outlets and distribution centres in Zhongshan, Xi'an, Nanjing, Yiwu and Daqing. Some of the first retail channels CCTG plan to work with RLG on include well-established partner retail enterprises in Zhongshan City, Guangdong.
Are you ready to unlock a world of potential?
'New Market Ready' Consultation
Ready to expand into new markets and want to understand the potential for your business? Contact us to organise a 'New Market Ready' consultation. Pre-qualify using RLG's 'New Market Ready' survey to be completed prior.