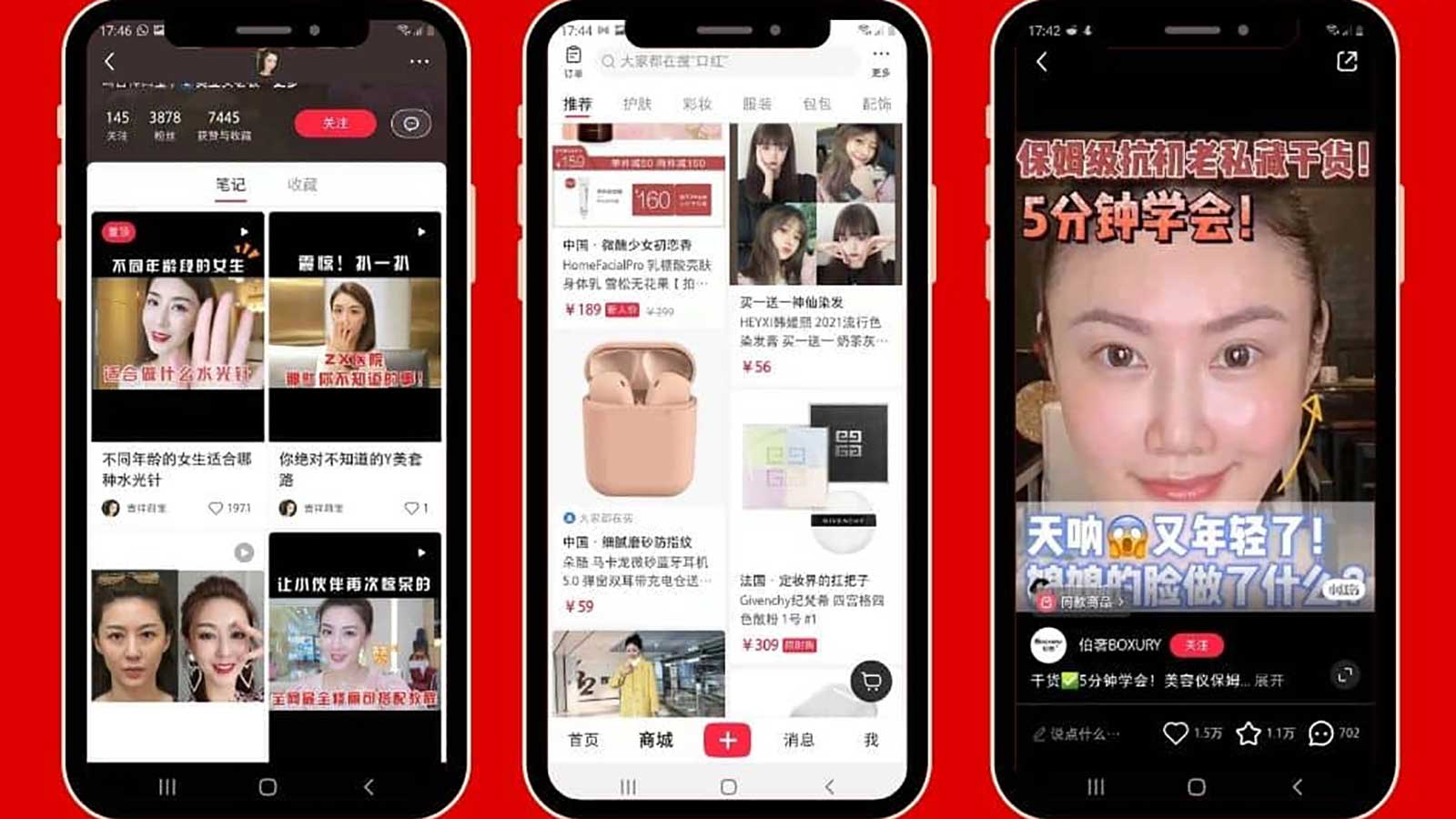 Little Red Book Marketing - Xiaohongshu
Attract more customers by marketing on Little Red Book
Little Red Book Marketing Solutions
Competitive Audit
We'll identify your competitors, analyse their Little Red Book marketing activities and then develop a strategy that's designed to make you stand out. 
Cross-border eCommerce
We'll help you apply for CBEC, set up your online shop and handle all of the account management, fulfillment and customer service responsibilities. 
Marketing Campaigns
Our on-the-ground marketing team understands digital media and will launch attention-grabbing PR, branding, influencer, contest and paid advertising campaigns.
Influencer Outreach
We strategically recruit influential Key Opinion Leaders and Key Opinion Consumers to spread awareness far and wide. 
Content Creation
In order to be seen, your content needs to be captivating and shareable. We'll design content that is clever, visually appealing and designed to be shared.
Analysis and Reporting
We'll optimise your Little Red Book campaigns by tracking and analysing your results, and then send you regular reports that are easy to digest.
Why choose Roolife Group as your Little Red Book marketing agency?
Little Red Book (Xiaohongshu in Chinese) is much more than a eCommerce platform; it is also a highly influential content and review platform where Chinese consumers find and discover enchanting new products made prominent through peer advocacy. 
Promoting your brand successfully on Xiaohongshu requires a deep understanding of Chinese culture, consumer preferences, digital trends and audience engagement.
Headquartered in Perth, Australia and with a digital marketing team on the ground in China, Roolife Group has a unique perspective on Western and Chinese cultures. This allows us to effectively engage influencers and consumers, build your brand's reputation, establish trust within the community and ultimately drive sales.
Tips for succeeding on Little Red Book
Our Little Red Book Examples and Case Studies
We've helped many brands launch successful Little Red Book marketing campaigns and achieve high ROI, through strategic and attention-grabbing branding, advertising and influencer outreach campaigns.
Check out some of our Little Red Book marketing campaigns below.
---
---
Are you ready to unlock a world of potential?
'New Market Ready' Consultation
Ready to expand into new markets and want to understand the potential for your business? Contact us to organise a 'New Market Ready' consultation. Pre-qualify using RLG's 'New Market Ready' survey to be completed prior.