Taking Reid Fruits (Tasmania) digital in China and connecting them to their consumer by providing secure, scannable, product authentication technology.
Business Objectives
Reid Fruits is one of Australia's oldest (since 1856) and largest cherry producers, exporting cherries to over 20 countries across Europe, Asia, North America and the Middle East.
They have successfully sold cherries to China for over 10 years through at least five key distributors across China, importing 1,000's of tons of some of the worlds most premium cherries into China.
However they identified some key opportunities to grow their brand and messaging in China, by creating contact with their end consumers, engaging key distributors and providing end users with a providence solution for the products.
Our Approach
Set up an Official Reid Fruit Mini WeChat account and Mini App to present their brand, brand story, product story and information, list their official distribution channels as well as act as a hub for Laava  secure, scannable, product authentication technology for their distributors and customers in China
Create brand activation and consumer engagement activity on WeChat and Little Red book, and through livestreaming partnership with existing distribution channels.
Monitor, engage and communicate with their end user (customer service).
Penetrate Reid Fruit brand story in China through social media, share the listing information of cherries in real time, and attract consumers' attention and ultimately purchase.
To achieve intuitive communication between brand and end users in China.
Results
Open and populate official Reid Fruits brand accounts on Little Red Book & WeChat.
Launched WeChat Mini App which serves as a website and hub for the Laava QR code scannable, product authentication technology.
Through posting on official accounts and engagement with KOL's and live streamers have created over 1M engagements and impressions with consumers of the past 12 months.
Communicate with consumers one to one through official accounts, so that consumers can have a sense of trust in Reid Fruits cherries.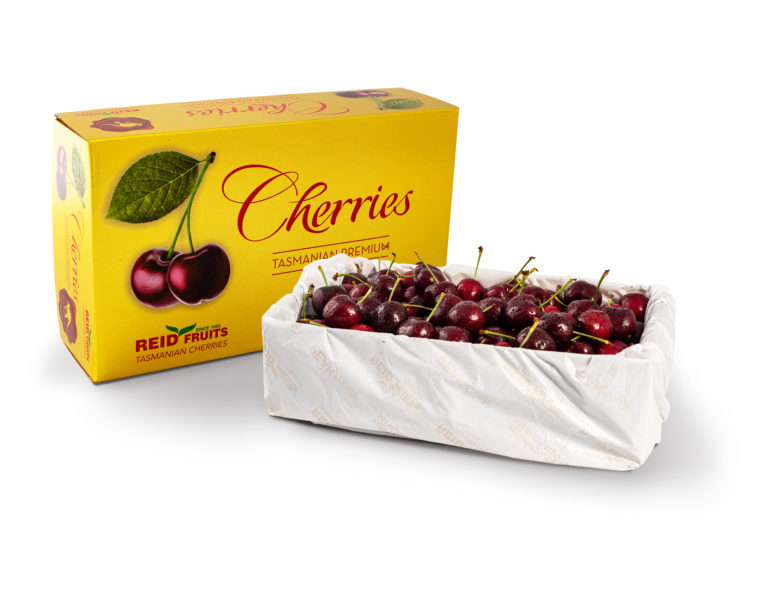 Are you ready to unlock a world of potential?
New Market Ready Consultation
Ready to expand into new markets and want to understand the potential for your business? Contact us to organise a 'New Market Ready' consultation. Pre-qualify using a 'New Market Ready' survey to be completed prior.