Created brand activation and channel to market for one of New Zealand's largest & fast moving dual listed pharmaceutical companies; AFT Pharmaceuticals (ASX: AFP, NZE: AFT) for both their nutritional as well as over-the-counter (OTC) product lines while navigating increasing complex and challenging China regulatory environment.
Business Objectives
AFT is a company that has grown from a start-up in a garage in 1997 to today being a significant player in the Australian and New Zealand pharmaceutical market.

Need to organize and develop controlled, official B2C & B2B networks in China.

Raise consumer awareness for AFT Pharmaceuticals through social media, direct to consumer engagement.

Develop their direct to consumer sales presence on TMall Global

Launch 27 OTC products direct to consumer in China.
Our Approach
Aided the registration process for all SKUs in the cross-border eCommerce realm, direct to TMall Global, Little Red book.

Set up launched and managed a TMall Flagship store as well as all the promoting work related to platform in China.

Launched & managed all key social media engagement platforms.

Using our relationships, knowledge & experience with Tmall global, launch their OTC products first on this platform.
Results
Brand Activation/Official Accounts and KOL engagement for key products lines on WeChat, Weibo, Little Red Book, etc…
Identified and managed key selling into the China market from Australia, New Zealand, Hong Kong and mainland China.
Launched KiwiHealth TMall Flagship Cross border Multi-brand multi-category health store to launch over 25 brands, across 2 categories (nutritional and OTC).
After one year of negotiations and regulatory submissions have gotten approval for 7 of AFT OTC products to be launched in China.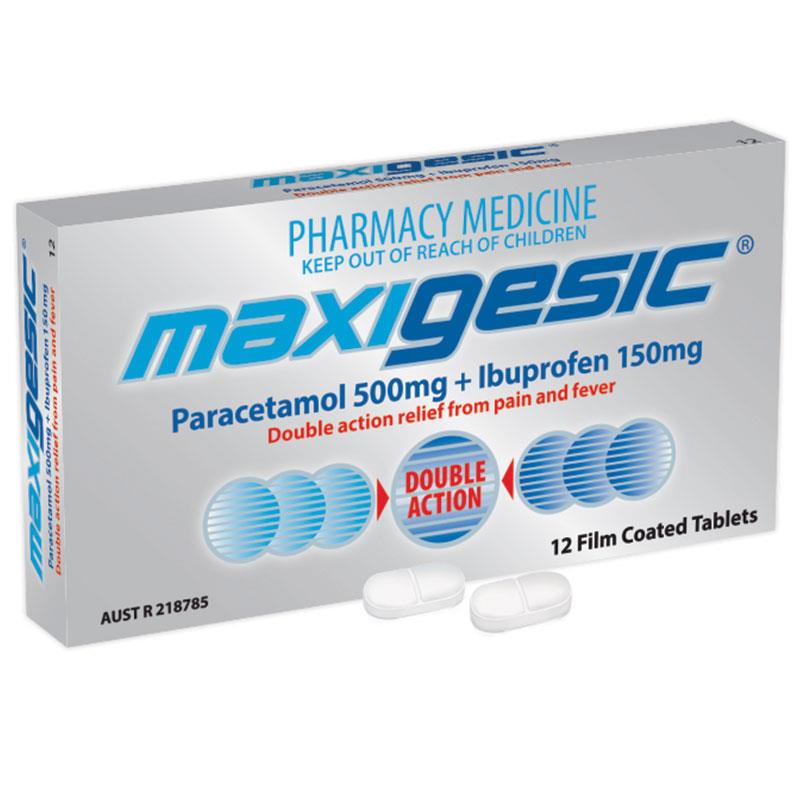 Are you ready to unlock a world of potential?
New Market Ready Consultation
Ready to expand into new markets and want to understand the potential for your business? Contact us to organise a 'New Market Ready' consultation. Pre-qualify using a 'New Market Ready' survey to be completed prior.