Fresh produce and healthy food products are in high demand in China. Producers and farmers globally are seeking to connect and sell to consumers in China.
Business Objectives
RLG's Marketplace platform facilitates transaction control by providing a cloud-based operational dashboard with real-time visibility of inventory, consumer purchases and preferences with sales data and other business intelligence, managing sales from order to buyer through direct-to-consumer online store integration. It incorporates market information, pricing, logistics and warehousing as well as payment and international remittance management, giving shoppers access to international, quality products and enabling global brands to sell online remotely.
Our Approach
The development of an online Marketplace technology and platform to manage supplier engagement, product procurement and delivery of product to customers directly and through sales channels.
The development and operation of a direct-to-consumer food store launched in October 2021.
Continuous optimisation of store operation, product management, customer engagement and logistics management integration to maximise sales and repeat purchases by efficient customer acquisition and optimised purchasing processes.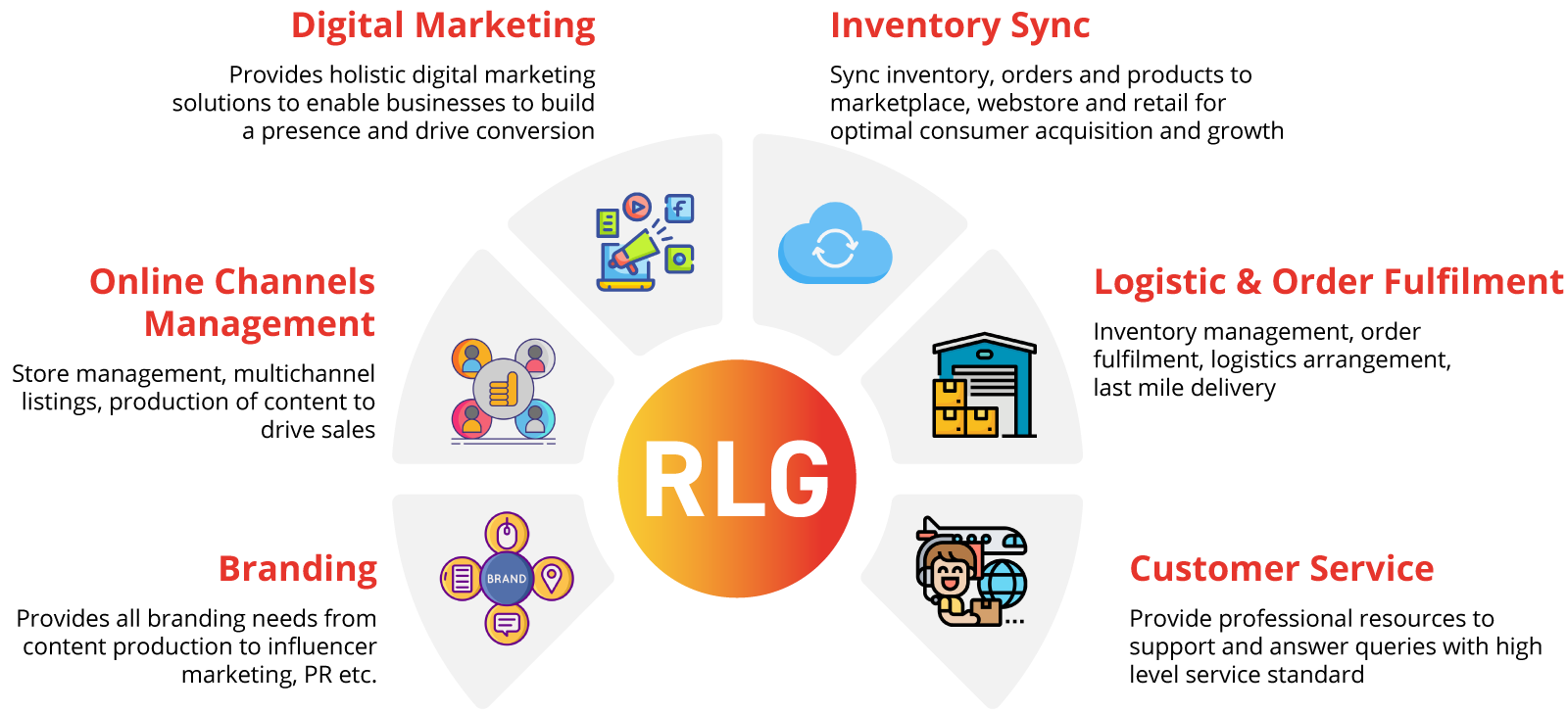 Results
The Marketplace technology platform manages the engagement of brand and product supplier linking through to and selling directly to consumers. The Marketplace platform has managed and delivered over AUD5,000,000 in product sales. RLG's direct-to-consumer fresh food store launched and achieved Top 10 status for sales in its category in China within 3 months.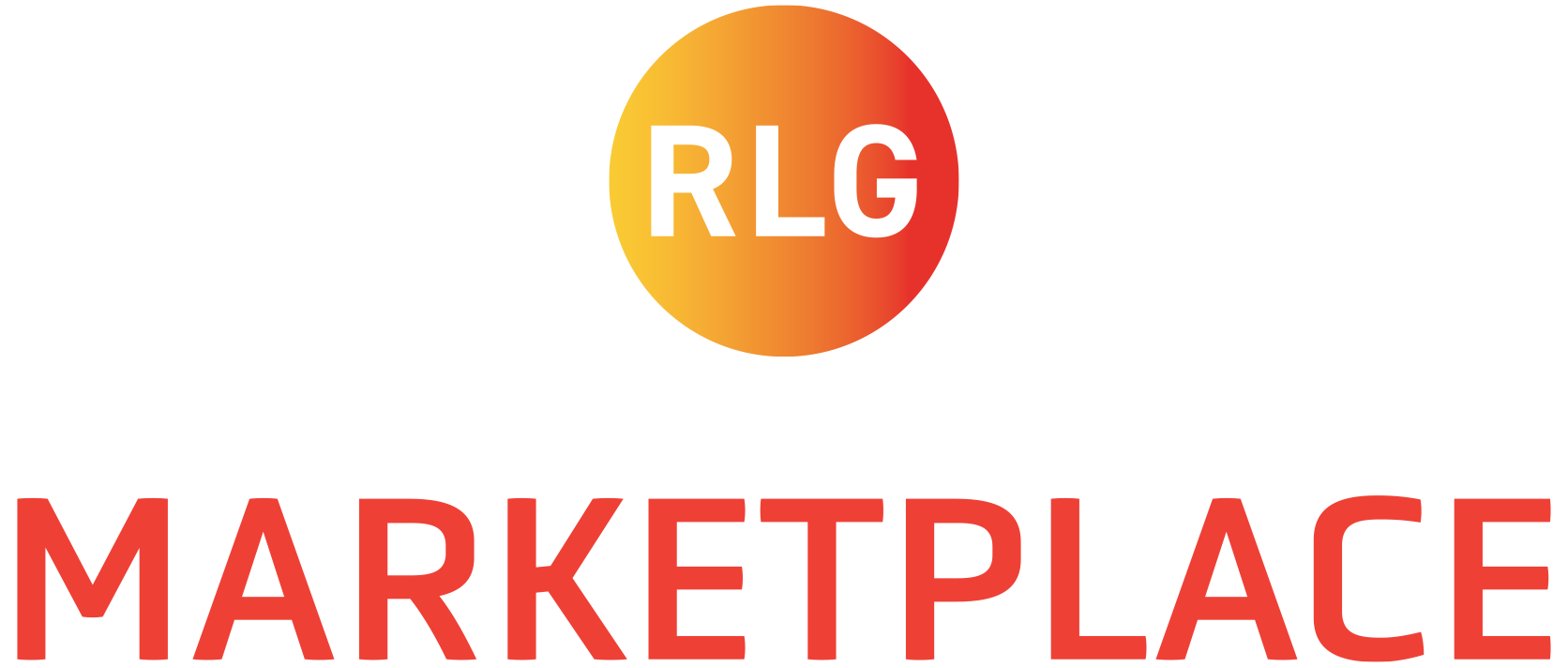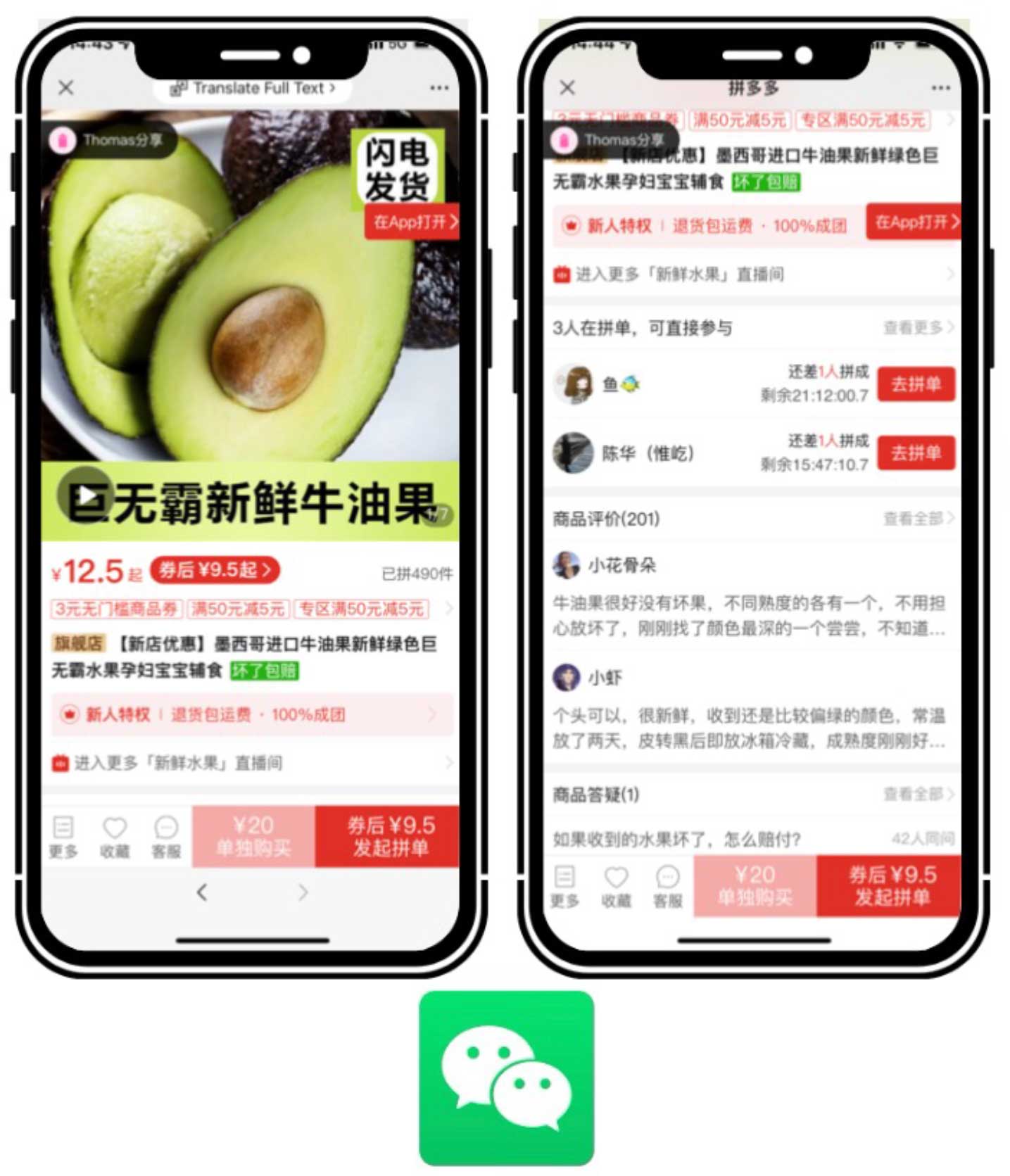 Are you ready to unlock a world of potential?
New Market Ready Consultation
Ready to expand into new markets and want to understand the potential for your business? Contact us to organise a 'New Market Ready' consultation. Pre-qualify using a 'New Market Ready' survey to be completed prior.