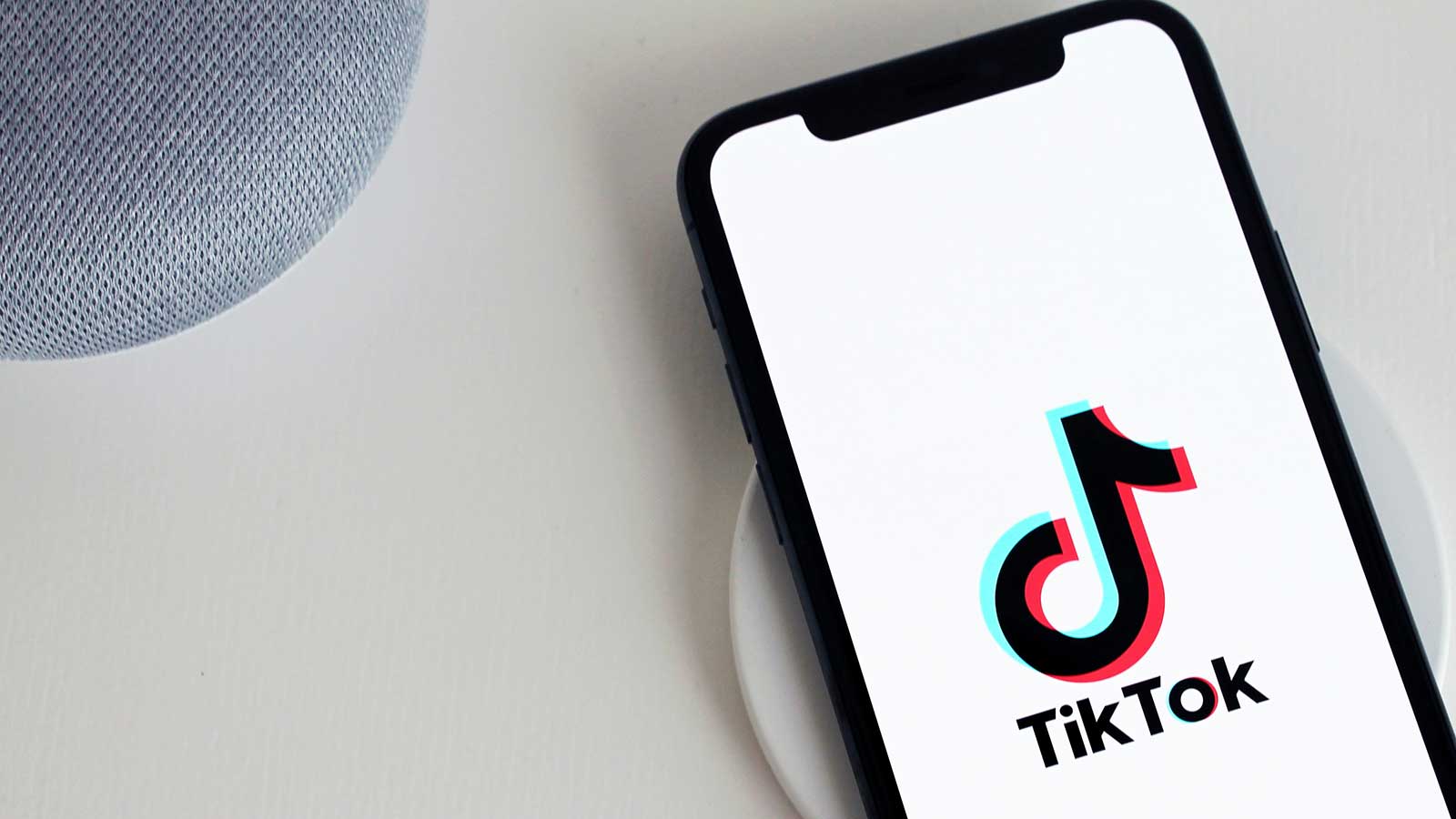 Douyin (TikTok) Marketing Agency
Gain visibility and boost your reputation on Douyin
Our Douyin agency services
Douyin verified account
We'll complete all the documentation needed for an official Douyin account, then we'll grow your following, engage and interact with your audience, promote your products and manage your PR.    
Douyin PPC Native Ads
Our team of creative video strategists will develop compelling native ads that are sure to catch the attention of your intended audience.
Douyin influencer outreach
We enlist the help of influential Key Opinion Leaders and Key Opinion Consumers to raise awareness of your brand and products on Douyin.
Douyin e-commerce
We will register your Douyin flagship store, design your storefront, configure it to meet your needs, grow your customer base and handle all customer service.
Douyin marketing
Our China-based marketing team will create fully integrated attention-grabbing Douyin campaigns that combine PR, branding, influencer outreach, contests and paid advertising.
Douyin video creation
We delight your audience by creating attention-grabbing, expertly edited and trendy video content and publishing it on a regular basis.
Why choose Roolife Group as your Douyin marketing agency?
You'll need a partner who stays on top of digital marketing trends, and is able to identify and master new platforms like Douyin before your competitors do. We're well positioned to keep our finger on the pulse of China's rapidly evolving digital landscape with a dedicated team of Mandarin-speaking digital marketing experts located in China. We're headquartered in Perth Australia, allowing us to give you the local attention you require.
This unique, cross-cultural perspective makes Roolife Group the perfect partner to help you build a positive brand image, establish trust with your customers and increase your ROI in China.
Are you ready to unlock a world of potential?
'New Market Ready' Consultation
Ready to expand into new markets and want to understand the potential for your business? Contact us to organise a 'New Market Ready' consultation. Pre-qualify using RLG's 'New Market Ready' survey to be completed prior.