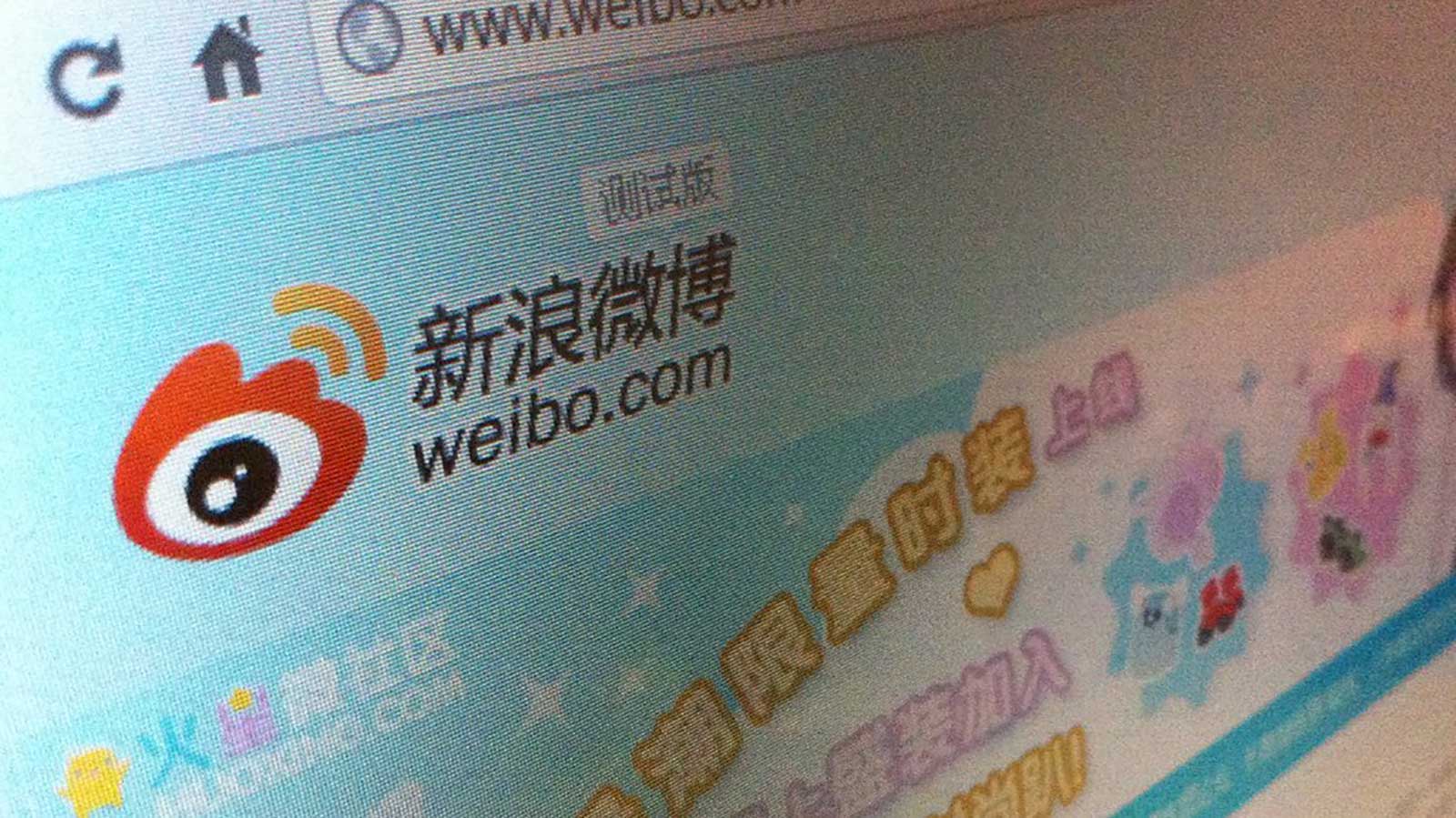 Cash in on trends with Weibo marketing
Baidu Ads and PPV Solutions
Weibo Account Management
We'll set up your account, get you verified, grow your following, interact with your audience and manage your PR.    
Weibo Influencer Outreach
We'll engage Key Online Influencers (KOLs) and provide them with the resources to help spread brand awareness and enhance your reputation.
Weibo Marketing
Using the full suite of Weibo marketing options, we'll generate buzz and increase brand awareness by running promotions, launching contests and creating viral campaigns.
Weibo Ads
We'll expand your reach by running targeted paid ads that capture viewers' attention and provide clear calls-to-action.


Why choose Roolife Group as your Weibo marketing agency?
Weibo is a key piece of the marketing puzzle, especially when it comes to reputation management. That means you'll need a partner who not only understands the nuances of digital marketing in China, but who also knows what makes Chinese consumers tick. 
Roolife Group is based in Perth and has a dedicated team of Mandarin-speaking digital marketing experts in China, giving us a unique perspective on Chinese media and culture. This makes us the perfect partner to help you build your brand's reputation, establish your company as trustworthy and ultimately increase your ROI.
Tips for succeeding on Weibo
Our Weibo Examples and Case Studies
We've helped many brands grow their audience, build their reputation and cash in on current trends using Weibo.
Check out some of our Weibo marketing campaigns below.
---
---
Are you ready to unlock a world of potential?
'New Market Ready' Consultation
Ready to expand into new markets and want to understand the potential for your business? Contact us to organise a 'New Market Ready' consultation. Pre-qualify using RLG's 'New Market Ready' survey to be completed prior.