The Opportunity
Nuria Beauty is an ethically conscious and sustainable skincare company. They approached RLG to help them:
Tap into China's booming CBEC market without compromising on their anti-animal testing ethos
Deepen their engagement with their brand audiences on their existing China platforms
Achieve better ROI on their China strategy
Develop their core brand presence on major eCommerce and digital platforms, and
Raise their brand exposure through China's key digital and social media platforms
Our Approach
RLG took a multi-pronged approach, which included:
Taking over the management of Nuria's WeChat and Weibo accounts
Launching the brand on major female-oriented eCommerce, digital and social platforms.
Taking over the ongoing development and management of digital marketing and sales plans and campaigns
Closing underperforming eCommerce operations
Launching a Tmall flagship store Seeding stock to various B2B sellers and merchants
Results
We achieved the Year 1 sales goal of $150k USD, including $104k USD on Tmall. Brand awareness also drastically improved, gaining 129k and livestream views on Taobao, 500k #Nuria hashtag views on Little Red Book and the attention of mega-influencer Austin Li. Across all campaigns, we achieved a total of 7.74million views and 33k engagements.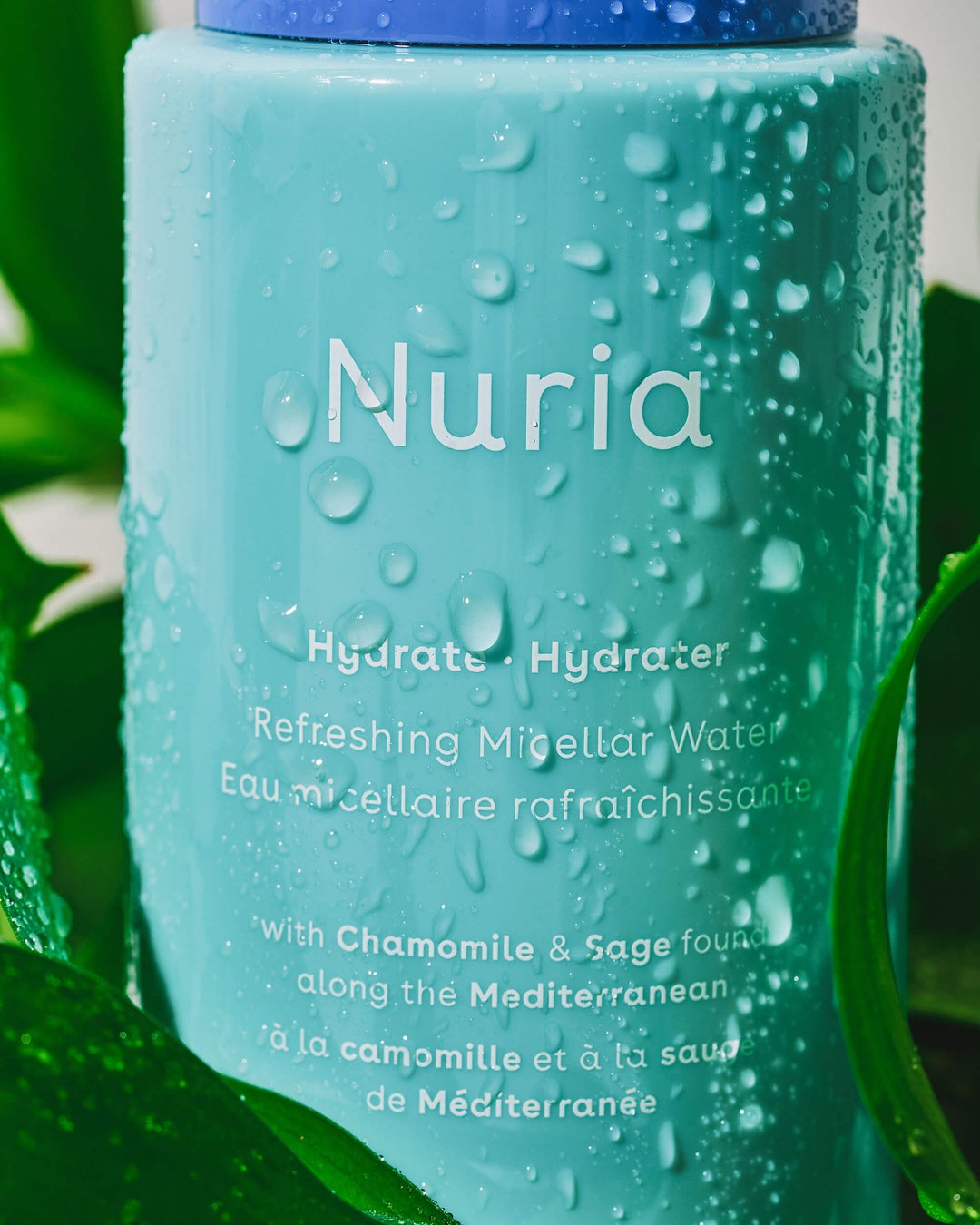 Are you ready to unlock a world of potential?
New Market Ready Consultation
Ready to expand into new markets and want to understand the potential for your business? Contact us to organise a 'New Market Ready' consultation. Pre-qualify using a 'New Market Ready' survey to be completed prior.