The Opportunity
NuPearl is a brand of teeth whitening product, with a presence in North America and Europe. They approached RLG to help them take their first steps into the Chinese market.
Our Approach
We used a multi-pronged approach to help establish NuPearl's presence in China, including introducing NuPearl to Chinese distributors, setting up their shops on some of China's biggest Cross-Border eCommerce platforms, creating accounts on China's biggest social media platforms, creating exclusive engage-worthy content and working with influencers to spread NuPearl's message.
Results
Within months of launch, NuPearl became one of the best-selling products in the teeth-whitening segment on VIPShop, the third largest eCommerce platform in China. Brand recognition also improved, with one micro-influencer directly responsible for generating $100k in sales revenue off the back of a single viral video.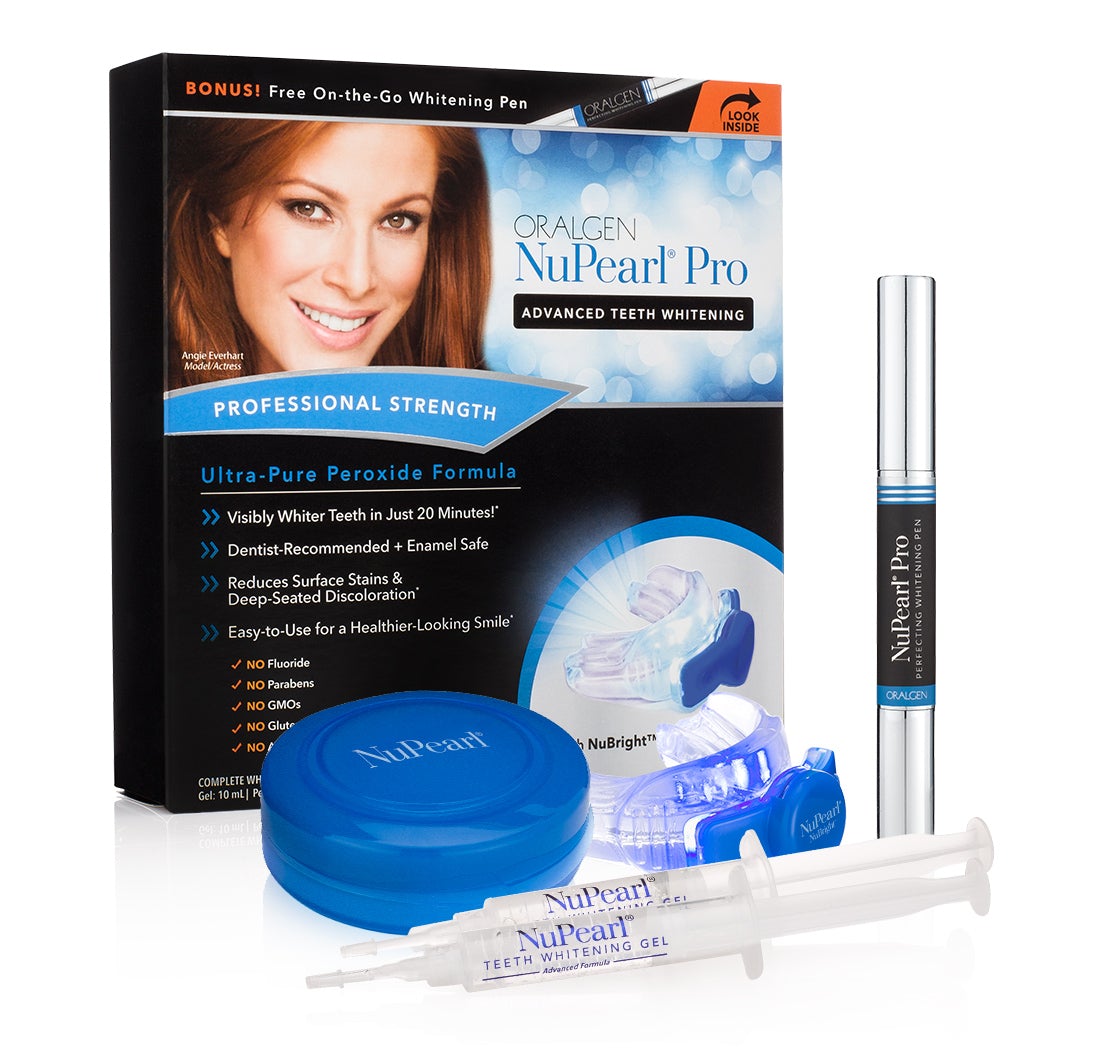 Are you ready to unlock a world of potential?
New Market Ready Consultation
Ready to expand into new markets and want to understand the potential for your business? Contact us to organise a 'New Market Ready' consultation. Pre-qualify using a 'New Market Ready' survey to be completed prior.