RLG Marketplace links consumers with brands and facilitates transaction control by providing a cloud-based operational dashboard with real-time visibility of inventory, consumer purchases and preferences with sales data and other business intelligence, managing sales from order to buyer through direct-to-consumer online store integration.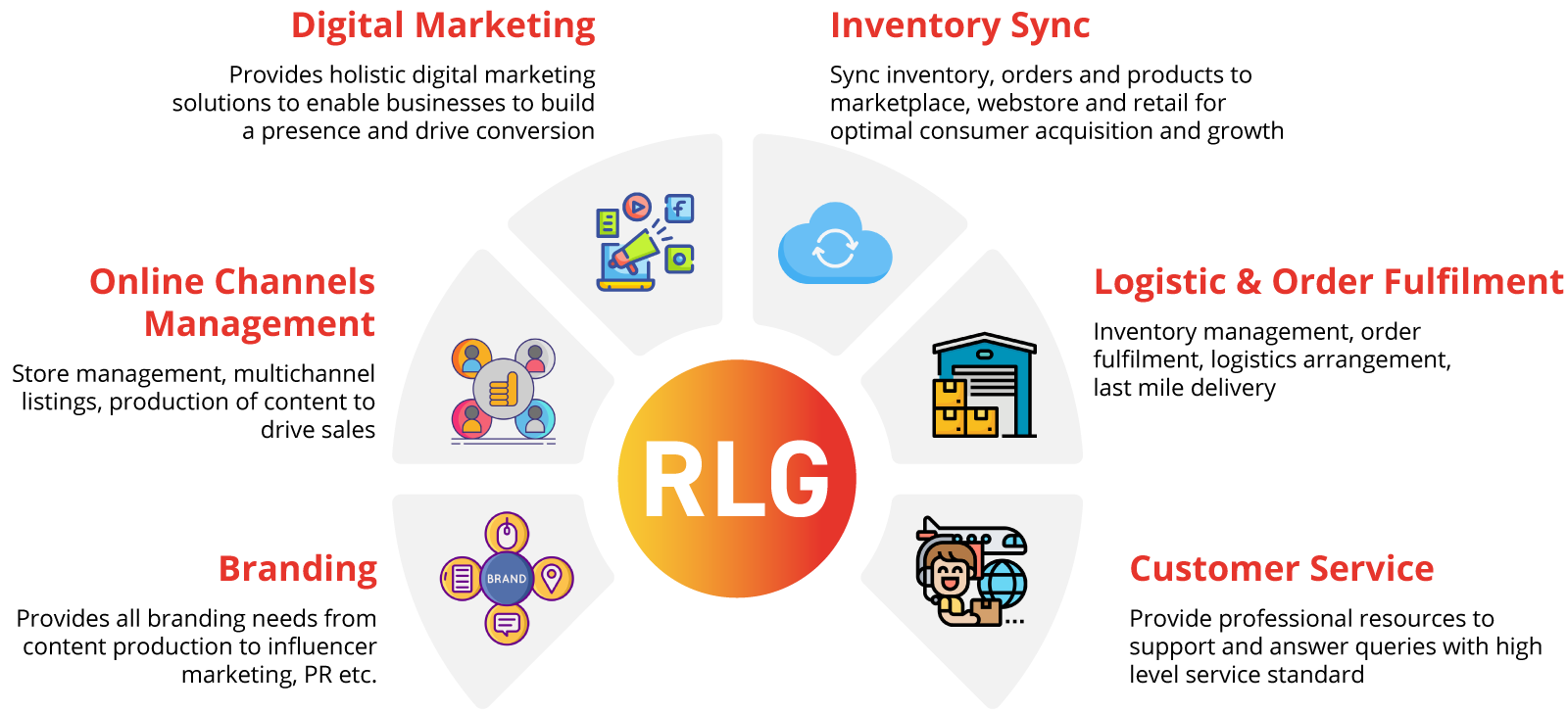 Click the image for a larger version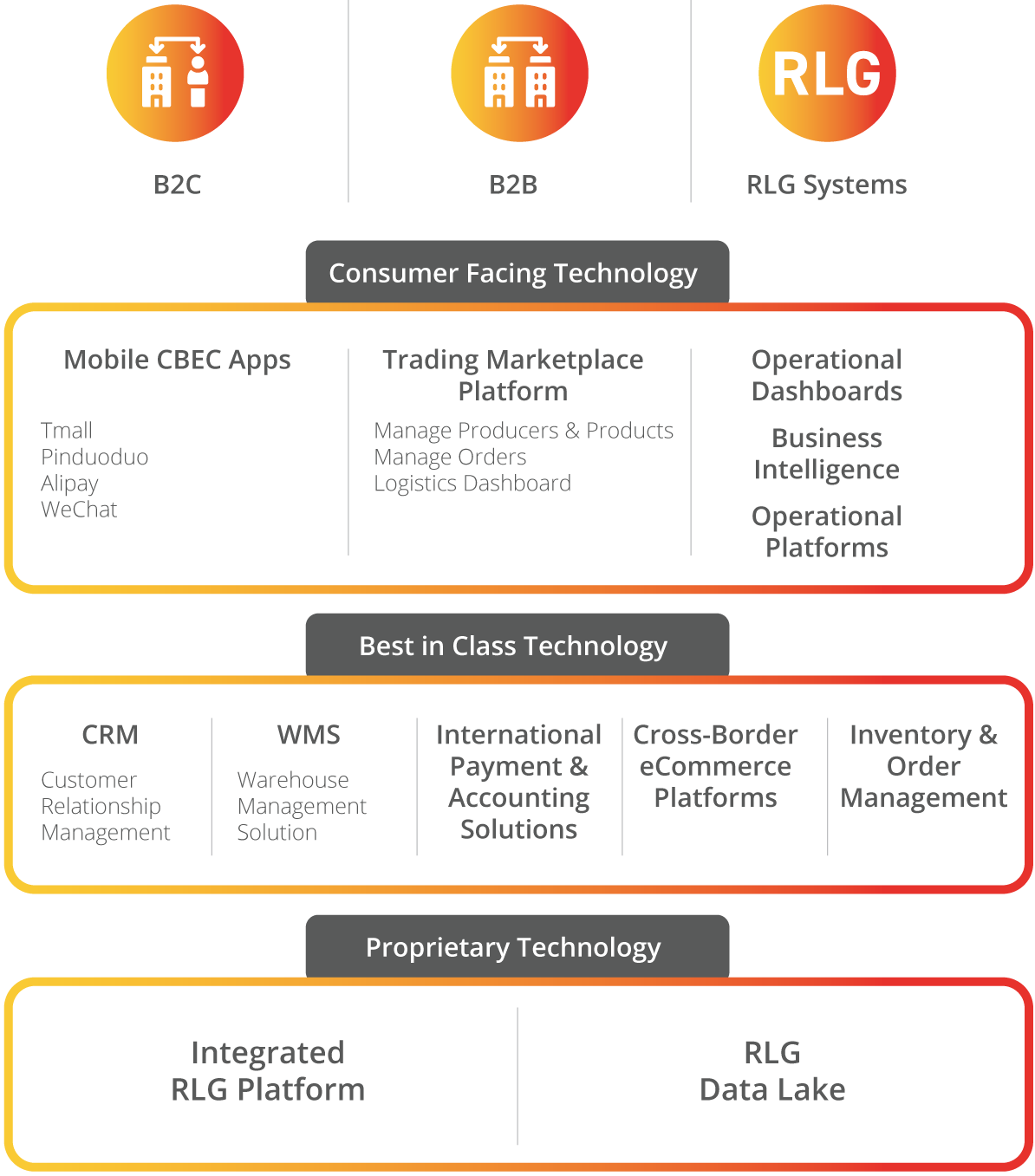 Click the image for a larger version
RLG's technology stack connects global producers and brands directly with consumers and over the last year the Company has focussed on servicing the high demand for these products in China with the Company aiming to continue expansion of its services globally through FY2022.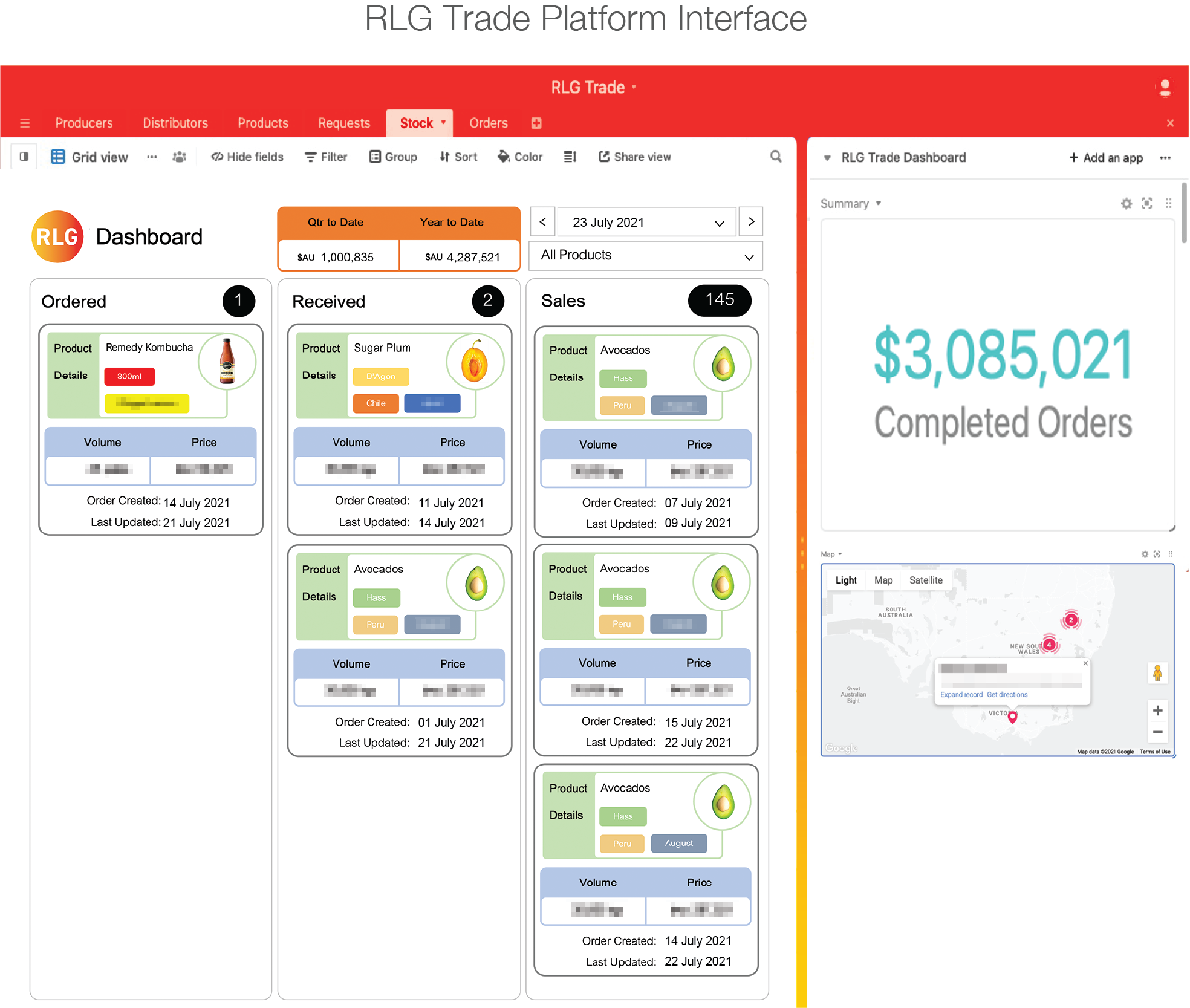 Click the image for a larger version
Intuitive Cross-Border eCommerce
The interface incorporates market information, pricing, logistics and warehousing as well as payment and international remittance management, giving consumers access to international, quality products and enabling global brands to sell online remotely.
Are you ready to unlock a world of potential?
'New Market Ready' Consultation
Ready to expand into new markets and want to understand the potential for your business? Contact us to organise a 'New Market Ready' consultation. Pre-qualify using RLG's 'New Market Ready' survey to be completed prior.