CIIE stands for China International Import Expo. It is a large-scale trade fair held annually in Shanghai, China, since 2018. The event is organized by the Chinese government and is aimed at promoting international trade and facilitating imports into the Chinese market.
Access to the Chinese market
China has a massive consumer market with a growing middle class, presenting a significant opportunity for foreign brands to expand their customer base and increase sales. CIIE provides a platform for import brands to showcase their products and connect with potential Chinese buyers and distributors.
Government Support
CIIE is endorsed and supported by the Chinese government, which actively encourages and facilitates foreign trade and investment. The event offers a favorable environment for import brands, with simplified customs procedures, favorable policies, and incentives.
Networking and Partnerships
CIIE attracts a wide range of participants, including importers, distributors, retailers, and industry professionals from various sectors. It provides an excellent opportunity for import brands and marketing agencies to network, establish partnerships, and explore collaboration opportunities with both Chinese and international companies.
Brand Exposure and Marketing
CIIE receives significant media coverage and attracts a large number of visitors, including government officials, business leaders, and industry experts. Participating in the exhibition allows import brands to increase their visibility, enhance brand recognition, and promote their products and services to a targeted audience.
Industry Insights and Trends
CIIE features various forums, seminars, and exhibitions that focus on different industries and sectors. Import brands and marketing agencies can gain valuable insights into market trends, consumer preferences, and industry developments, which can help them tailor their strategies and offerings to the Chinese market.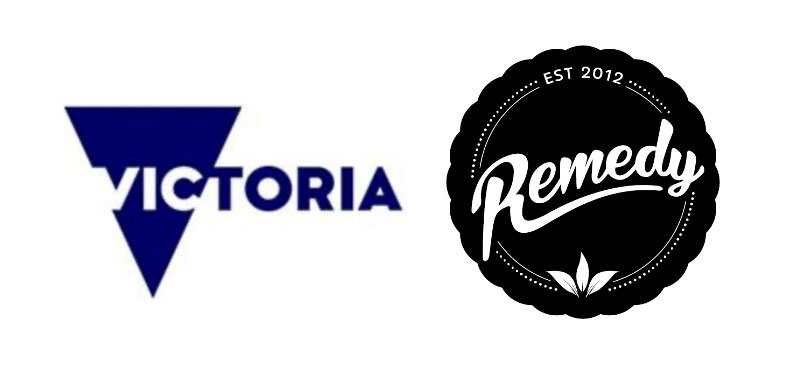 Objectives of attending CIIE
Expand Distribution Channels in China
Represent our brand in China to find distributors and channels.
Key Performance Indicator (KPI): Establish at least 20 follow-up distributor channels (per team member).
Post-event deliverables: Detailed report and follow-up plan.
Promote RLG to CIIE
Oversee our presence at CIIE, China's largest and most official import and export trade show.
KPI: Capture and share a wealth of pictures, videos, and reports with the brand, RLG internal teams, and RLG LinkedIn.
Showcase our brand and activities at the event.
Strengthen AU Government Relationships
Connect and build relationships with key Australian government agencies, including WA, Victoria, and TIQ.
KPI: Collect a substantial number of pictures, videos, and name cards.
KPI: Aim to obtain at least 10 name cards from representatives of NZ and AU government agencies.
New Business Development
Focus on new business development that we aim to launch in China.
KPI: Connecting at least 20-30 new brands.
Look for promising brands and categories to introduce to the Chinese market.